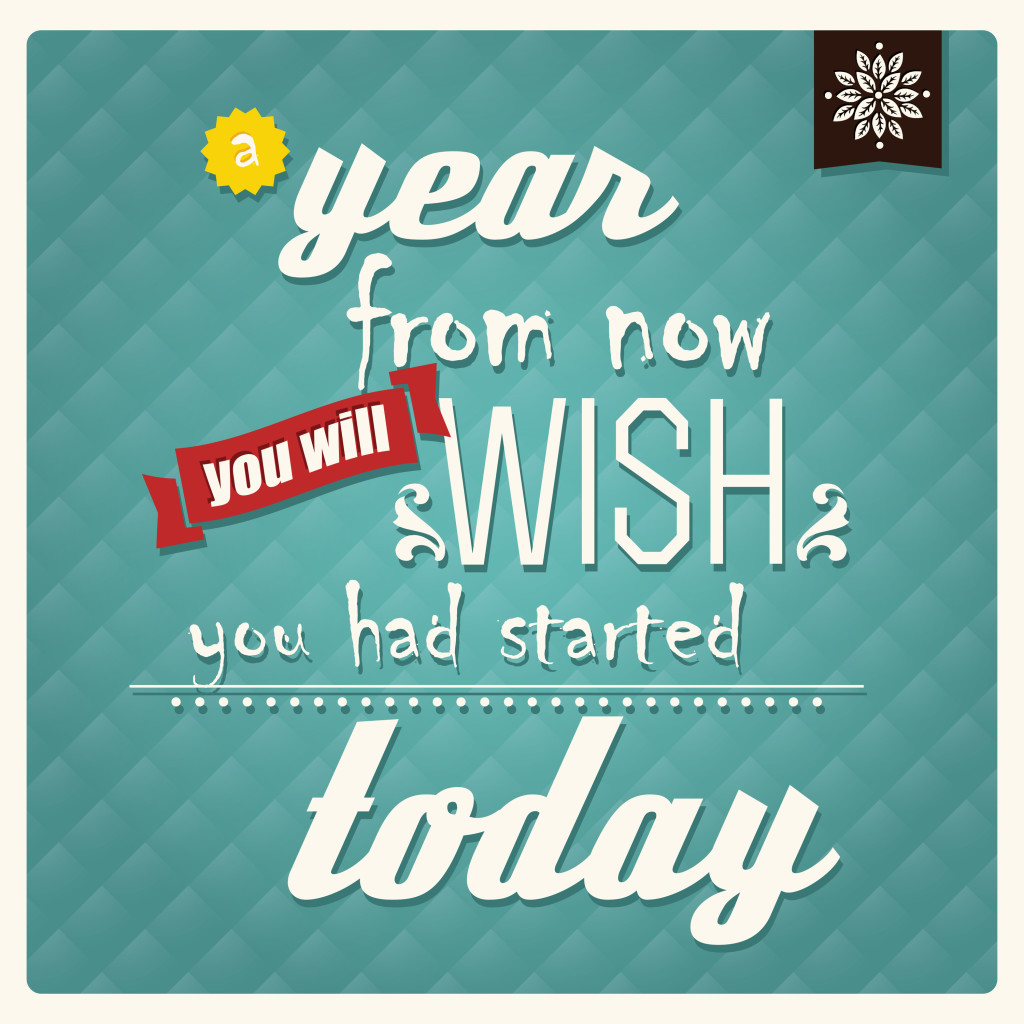 Do you feel inspired or motivated to take on today`s tasks whatever it might be?
In today`s article we will take a look at the differences between inspiration and motivation and why you need both. Also how to use it in your online business.
Inspiration
Inspiration comes from within, it comes from you. Inspiration comes from what you really want to do. Not what other people expect from you or what you should do but what YOU really want to do. Inspiration will make you feel fulfilled.
Being inspired means being "in spirit". When we get inspired we feel good, we know we are doing the right thing, it feels easy. You get excited and you want to jump right into it, you can`t wait to start.
Motivation
Motivation is used to explain behavior. Working from home, I need to be motivated to do my daily tasks. It prompts me to take action because I know where I want to go. Motivation can help you reach a goal.
I found this quote online and I find it very true:
Motivation is the push. Inspiration is the pull.
-Natalie DeBruin
No Better Day to Start Then Today
I love watching my kids getting inspired, do what they really want to do. Not because anybody ask them to but because they feel inspired. Yesterday my son came home from school, he spend hours making a comic book. Coming up with the story, drawing and just working away on his project. He was clearly inspired, nobody asked him to do that. He got the idea, he came home and he got to work.
As adults we sometimes get lost in the "must", in the things that needs to be done, that we kind of forget or put aside what we really want to do. What really inspire us.
All we know is that we have today. If there is something out there that you want to pursue, if there is something out there that you feel in your bones that you need to do, there is no better time to start than today.
Inspiration and Motivation in Business
When I first started with my online business I knew that`s what I wanted to do. I was inspired, I was excited to learn and I was excited for the future.
As with any long term projects, reality will hit. There will be bumps in the road and sometimes you doubt your decision, was this really such a good idea?
That`s when motivation is needed. I had set up my goals, I needed to push through those hard times. When you work for yourself and don`t have co workers or employees around you to help motivate you, it can be tough.
Personally I think that`s one of the reasons people quit things, because they have a hard time to motivate themselves when the inspiration slows down or fade.
But if you are aware of it, that there will be bumps in the road and that`s when you need the motivation. If you work for yourself you need to motivate yourself, you need to push yourself.
You will need the inspiration to get the project started, the fire will fuel the idea. You will need the motivation to get things done, that`s how you SUCCEED.
4 Ways to Keep Inspiration
1. Be happy. Do things that make you happy.
2. Write down your success. When starting something new there will be a learning process, write down your success and keep them in a safe place.
It might be that you build a website, it might be that you earned your first dollar online. Write down your success, big and small and pull that sheet out when you need it.
3. Keep learning and growing. What ever it is that you want to do, keep learning and growing with it. Try it out, make mistakes, learn and adjust.
4. Surround yourself with like minded people. Working from home can be lonely but if you surround yourself with people that do what you want to do, it can be a great way to keep inspiration.
We thrive when we are around people that has the same dream and goals as we do. Find yourself a community, forum, meeting group, mentor a place with like minded people.
I hope you found this article, Inspiration and Motivation How You Need Both to Succeed, helpful.
What inspires you? What is it that you want to do?
I would love to hear from you, please leave a comment below.
Vicky