FREE WEBINAR…
Watch the replay that's available NOW!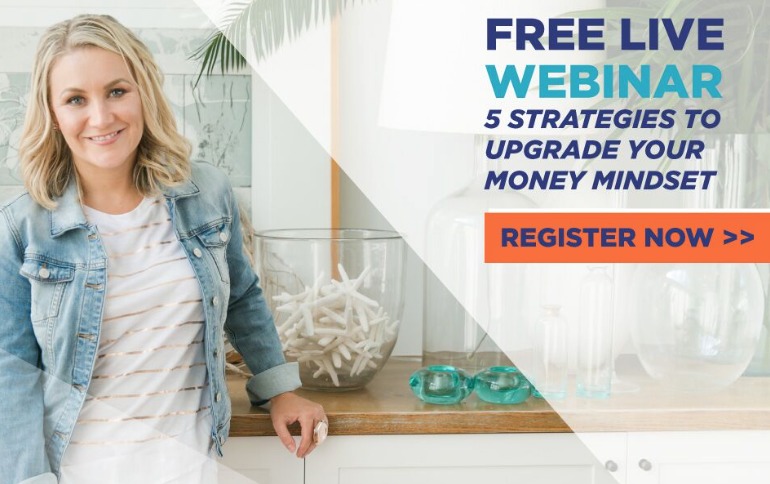 Don't miss this opportunity, a free webinar with Denise Duffield Thomas from Lucky B available for just a couple of days. She's a fun, down to earth woman that has figured out the link between money and mindset. It's a great webinar, come join us!
I appreciate you looking into this free webinar, trust is important to me so I want to be honest with you. This webinar is free it cost you $0 nada nothing but if you would purchase something from Denise in the future, I might get paid a commission for that. Doesn't cost you anything extra but it does help me keep this site going.
Enjoy the webinar!!
Vicky