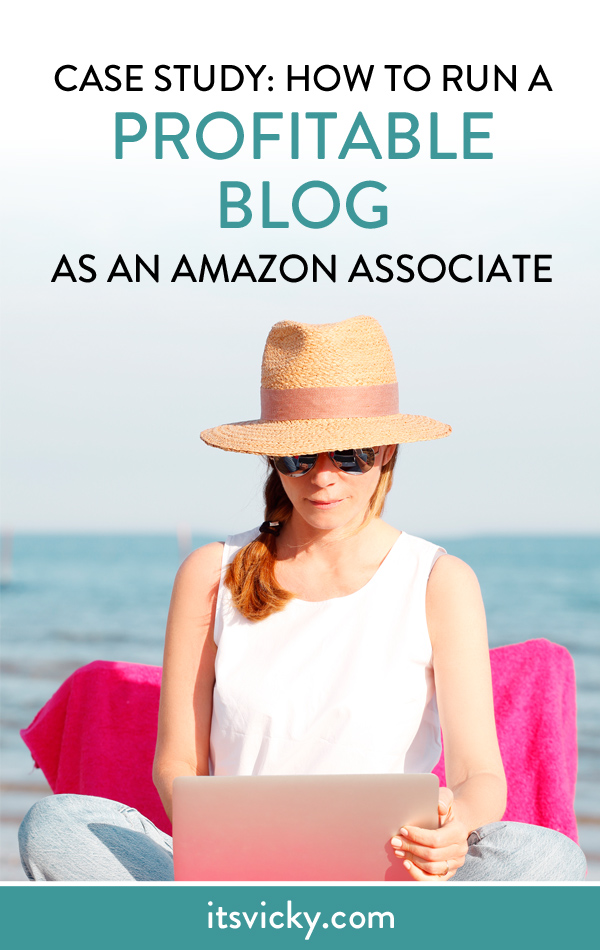 In this Amazon Niche Case Study, I'm trying to stay as transparent as I can. I share income numbers and traffic numbers. I also share my methods to get the shared results.
You might have read some income reports on other blogs talking about the total income the site or the blogger makes. In this case, I have taken one of my niche sites monetized with Amazon products and share the progress with you.
The reason I did that is that many of you, start out with a niche site and I wanted to give you something you can relate to. This will give you "real" numbers, very realistic numbers.
Sure there are people making thousands of dollars monthly doing online marketing even with niche sites, and that's great. The reality though for many is that they struggle to even make that $1 online. Is this you?
To get to the thousands will take time, it just does not happen overnight.
We will get there with this site as well, the difference is that you can follow along, see the ups and downs and the progress that we make.
Numbers are gross income, click the image to read the full report with income, expenses and net profit from this one niche site.
Join me on my case study journey!!