Fridays with Vicky 74
Time saved and increased Amazon commission are promised when using this EasyAzon WordPress plugin.
Does it deliver? Will you save time and make more money using this plugin?
I've been using EasyAzon for a few months now and thought I would give you my opinion on this WordPress plugin.
EazyAzon4 Review
Premium WordPress Plugin: EasyAzon 4
Owner: Chris Guthrie
Price: $47
Money Back Guarantee: Yes, 30 Days
A few months back I was looking for a WordPress plugin that could help me increase commission on my amazon niche site.
I wanted to make sure I got paid commission from not just the US but also from my international traffic from Canada, UK, and other places.
I was using a free plugin but there were a lot of issues with it so when I ran into EasyAzon and they claimed not only to be able to help with my international commissions but also help me save time in my daily work, they got my attention.
I've now been using EasyAzon for a few months and must say that it has been worth every penny. The main thing is that it saves me a lot of time… but before I dive into the benefits let me explain what EasyAzon is…
What Is EasyAzon?
EasyAzon is a WordPress plugin, that helps you effectively monetize your WordPress site with Amazon. This is all done within your WordPress dashboard, so no need to leave your site and go searching Amazon anymore.
The plugin, created by Chris Guthrie, has been around for a few years and EasyAzon 4 is the current version of the plugin that's offered.
Benefits of Using EasyAzon
Time Saver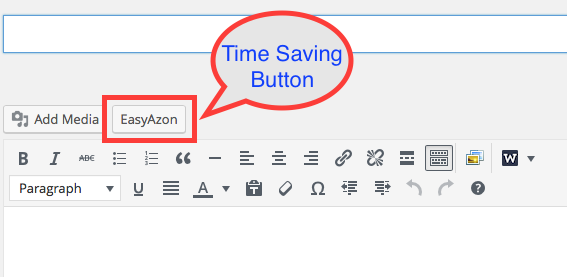 There's a button added to your posts and pages. All you do is click the button and make a search on a keyword or ASIN. The search result will show directly in your blog. From there you can insert a text link, image link, CTA (call to action) link or info block.
Before this took quite some time for me to look up the products, get the links and paste them on my blog. The images were another time hog…
This plugin saves me so much time, I no longer have to copy and paste affiliate links from Amazon I can do it all from within my blog. Huge time saver!
Make More Commission
There are two ways that the EasyAzon plugin makes sure you don't leave money on the table monetizing with Amazon.
By allowing you to add products directly to the Amazon shopping cart. By adding to the shopping cart you get a 90-day cookie instead of the normal 24 hours.
By optimizing and monetizing traffic from around the world. The plugin makes it easy to make a commission on purchases made in any country you have an Amazon associate account.
No Coding Needed
The plugin is easy to use and you don't need any coding experience to use it. This was a must for me since I'm not coding savvy at all.
4 Main Features of EasyAzon
1. Create Affiliate Links from Your WordPress Dashboard
The old way to get Amazon links submitted to a post is by…
Go to Amazon and log into your Amazon associate program
You then search for the product
Click "get link" up in the left corner
Copy the link
Paste the link into your post
I'm sure you are very familiar with this way of submitting Amazon links. This can take some time but with EasyAzon you can streamline the process and save a ton of time. Within a few seconds, you can have an affiliate link inserted with EasyAzon.
To submit an Amazon link with EasyAzon…
Highlight the text you want to turn into a link.
2. Click the EasyAzon button in your post ( a new window will show, pop up in your post)
3. Click text link + insert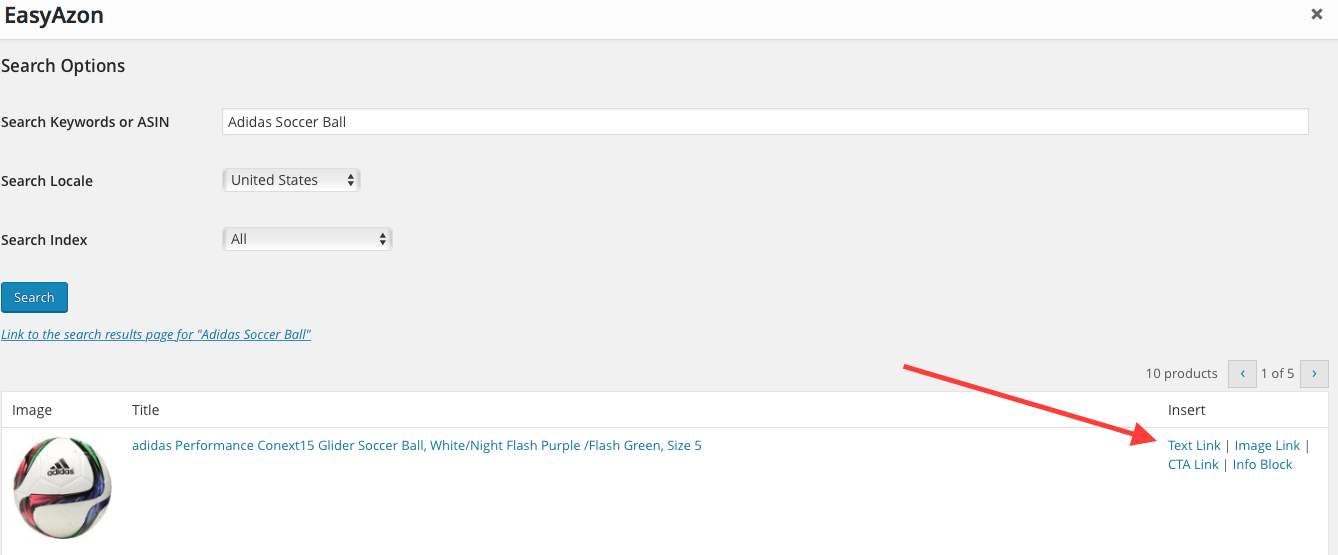 You are done.
2. 4 Different Kinds of Affiliate Links
Create 4 different kinds of affiliate links – text links, image links, CTA (call to action) links and info blocks.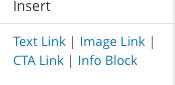 In our example above we highlighted the text we were looking for, you can also do a product search on a keyword or ASIN number.
Text link – just follow the steps outlined above.
Image link:
Click the EasyAzon button
Click Image and choose your image to use

CTA link:
Click the EasyAzon button
Click CTA link and choose your settings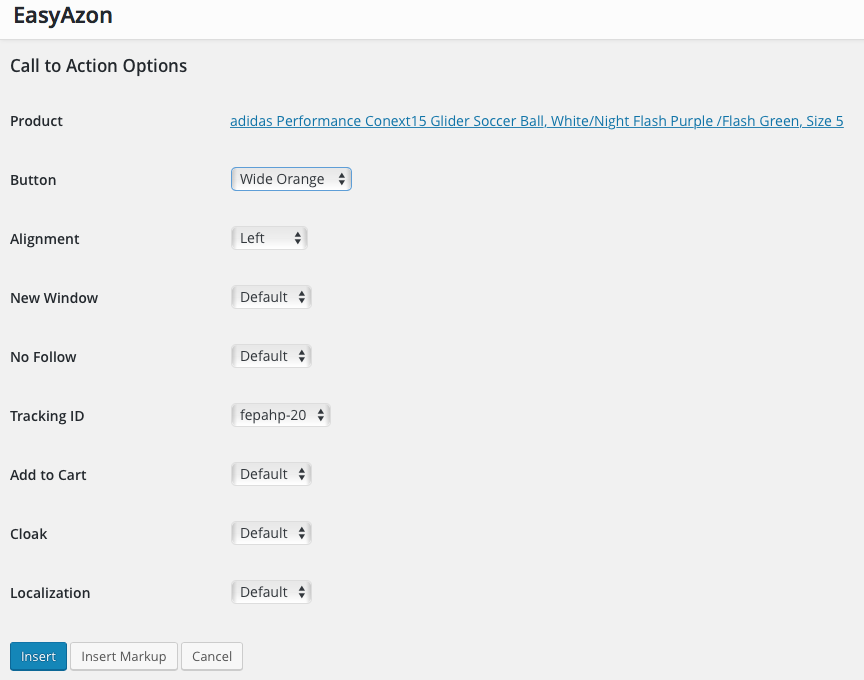 Info block:
Click the EasyAzon button
Click Info block and choose your settings
This Is How the 4 Different Links Will Look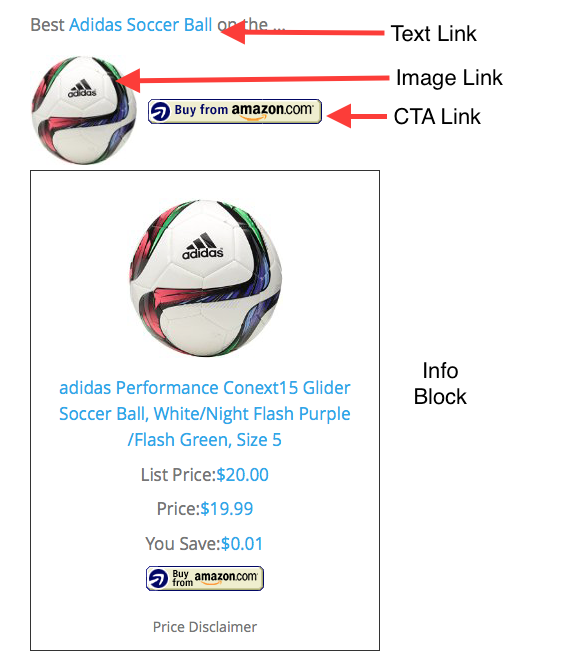 You also have the option of making all these links pop up, a great feature.
3. "Add to Cart" Option
"Add to Cart" Amazon option. You can set the products to be added to the Amazon cart. By doing this you will get a 90-day cookie, instead of the normal 24 hours on the product added. This can be done either in the main settings or with each individual link.

4. Coordinate Country Specific Amazon Links
EasyAzon has a built in localization option, that automatically provides country-specific affiliate links.
So say that you are located in the USA, but you have a visitor from the UK. You then want to send that visitor to Amazon.co.uk NOT Amazon.com. They will be purchasing from the Amazon UK and you want to make sure you get credit for that.
You want to sign up with Amazon associate programs in the countries you get traffic from. Go check your Google Analytics and see where your traffic is coming from and sign up with the associate programs in those countries that are available.
You then add the necessary info on the EasyAzon setting page and enable the feature. This way you will not miss out on commission from other countries.
Sign up for the Amazon affiliate program in each country and add in your tracking id under the right country.

Currently, these countries are offered: United States, Canada, China, France, Germany, India (must be resident), Italy, Japan, Spain and the United Kingdom.
There are a ton of countries though that you can optimize with link localization. So say that you have a visitor from the Bahamas, he will now be directed to the amazon.com site. If you have a visitor from Sweden they will be directed to the amazon.co.uk because that's their best option.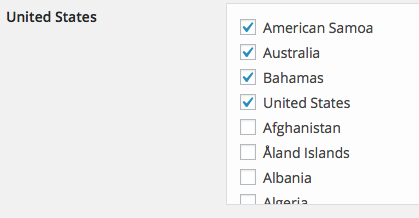 5 More Reasons WHY You Should Use EasyAzon if You Monetize with Amazon
Monetize your blog – Button right within your posts and pages, you don't need to leave your WordPress blog to monetize it.
Images – Sometimes it can be tricky to know what images you can use. With EasyAzon the images that you are allowed to use are right there within your blog.
Prices – You are not allowed to add a price to a review for example since the price might change. With EasyAzon ASIN numbers are used and the displayed info adjust when there are changes made to the product. The info blocks will display current accurate prices.
Pop up blocks and info blocks – Will provide helpful information so that your reader can make a purchasing decision.
Maximize commission earnings – I don't like leaving money on the table and I'm sure you don't either this plugin help you maximize the earnings of your Amazon monetized site.
Who Is EasyAzon For?
If you monetize your site with Amazon products, I can highly recommend this product. It makes the process of inserting links super easy, it saves me time and hassle.
Let's look at some pros and cons:
Pros
Time saver
Don't miss out on commission
Affordable
Easy to set up
Easily follow along instructions
Cons
When I first purchased EasyAzon, they did have quite a few upsell offers. Annoying, yes, but nothing you need to get to get started.
My Final Thoughts of EasyAzon
If you are monetizing your site with Amazon and are looking to save time and increase commission then EasyAzon is definitely a great choice for you. With the 30 day money back guarantee you have really nothing to loose.
I've been very happy with the plugin and with the outcome. My niche case study site has been increasing revenue month after month and I do owe some of that to EasyAzon.
As always I want to hear what you have to say, have you tried EasyAzon? Are you interested in giving it a go? Feel free to share in comment section below,
Have a productive day,
Vicky