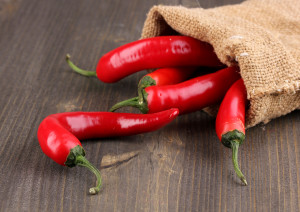 I`m excited to announce that I will do a "In the Hot Seat" series.
I meet so many smart, funny and great people working online. Bloggers and website owners, social media experts, marketers, designers… the list goes on.
My goal with this series, is to give a shout out to these great people.
Is this maybe you?
Then I would love to feature you here at itsvicky.com.
Allow for my audience to get to know you a little bit better, by sharing some of your valuable knowledge that you have learned along your journey.
This is also a great opportunity for you to get some more exposure.
Are YOU a perfect candidate for the "In the Hot Seat" Series?
If your answer is YES then please share with me below why YOU should be next "In the Hot Seat"!
[ninja_form id=12]