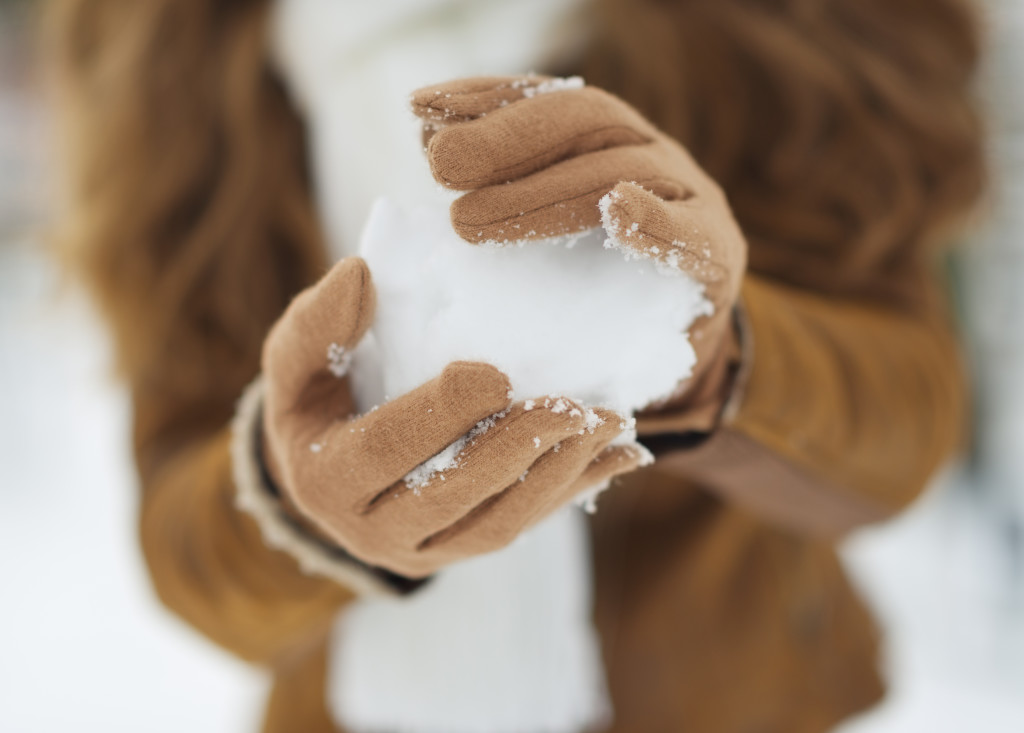 It is mid January and after the Christmas break from school, the kids had a few snow days.
A snow day in our house means a long breakfast, playing outside, hugs and kisses for the kid who got a snowball in their face… you don`t exactly get a 8 hour affiliate marketing workday in.
But that`s exactly why I am doing what I am doing, so I can have that flexible schedule and be there for my kids.
Today though I got the kids off to school (barely, I had to run my youngest across the neighbor lawn to get on the next bus stop).
For the first day in weeks, I can sit down with my cup of coffee and get some work done.
My Background
Let me give you a quick background of my ups and downs the last few years.
I started with affiliate marketing in 2008. Things were going great, 2011 was a great financial year and I thought this is only going to get better, upwards no looking back…
My idea was if I can do this with just a few sites, imagine if I double the sites, I will make double the money…
WRONG
2012, I made 10K less than 2011. Adding more sites were NOT the answer!
I know a lot changed in the industry BUT the main problem was FOCUS. I spread myself to thin, thinking I could manage all those sites and produce quality for my readers. It did not work.
2013, I committed to mainly ONE site, I stayed focused and things started to fall into place.
At the end of the year I had doubled the monthly income. But most importantly the site became an authority site in its niche. The content was ranking very well and the readers where interacting on my site.
The problem with focusing on one website is that I love to create NEW websites. I love to come up with new ideas, try them out, see what works and what doesn`t. I enjoy the niche research, keyword research and interact with content writers. It is fun to connect with the readers, answer questions, see how the interact and move around the website…
I just love creating new sites.
So I had to set up some rules for myself…
Only can I create a new website when the ones I have is in a place where I have it some what automized. To me this means…
That I have a site that convert my visitors, that they do what ever I want them to do… click through my link, subscribe, click an ad, fill out a form…
I have a system in place for content submission.
Only 1 new site / year.
I know it took half the article to get to this point, but this is the reason for the header:
2015 A New Year and I Finally Get to Build a New Website
I am very excited to be creating a new site, my 2015 site, and I thought that I would share the journey with you.
Every Friday I will be doing – Friday with Vicky – I will share my thoughts about my new site and affiliate marketing. I will give you updates about the site stat. What works and what does not work. I will give you some tips and ideas. I will also answer any questions you might have.
My 2015 Site
This is a site or should I say a niche that I have been thinking about for a few months now. When you do affiliate marketing there are so many possible niches and opportunities it can be hard to narrow it down.
This site I feel really good about. Like I said I have been thinking about it for a while, the research that I have done this far looks very promising so I am excited. I am also excited to share the journey with you.
You might wonder …
What Happened to 2014?
I continued with my website that was doing very well. It is in a good place where I have a great writer and submit helpful content about 3 times a week. It is continuing to do well financially, in fact I had my best year yet financially 2014.
I also started a second project… with this one I used my heart not my head when I took it on. I have a 6 year old daughter and last spring I was looking for programs for her to learn how to read. I found a great program that we used and they had an affiliate program… hmmm why not create a site around it…
I did.
It`s a great site BUT not great financially. I still feel this site has a purpose though, it helps little kids with reading. I will not go into detail of why the site is not performing financially well, yet… that will be a separate post.
When Picking a Niche
I will leave you with two main points when it comes to choosing your niche (if you want it to be financially profitable)
 1. Solve a problem
I will say it again, help somebody solve a problem! It might be information that they are looking for, it might be a product, whatever their problem is, help them solve it.
2. Pick something that your potential visitor is constantly thinking of…
Pick a niche that is urgent. If your child is bullied at school, then you will think of that multiple times a day. If your looking for a reading program it will not be as urgent.
I want to hear from you, please leave a comment below!
Have a productive week, See you next Friday!
Vicky
Next weeks post will be all about research… 7 Affiliate marketing research resources .