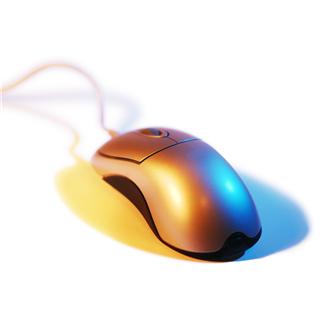 I got the question over at Wealthy Affiliate – how to increase CTR? The CTR we`ll be talking about in this post is the CTR from your own website to a merchant site when it comes to affiliate marketing.
Some people struggle with low CTR and that`s what we`ll try to improve with the tips in this article.
Definition of  CTR
CTR click through rate, is the clicks vs the impressions. So say that you have 1000 visitors and 100 click through you have a CTR of 10%.
What Is Consider a Good CTR?
So what are considered a good CTR, that totally depends on your site and your niche. It also depends on what you want the certain page to do. Say that we have a review site of a product if you receive targeted  traffic then you can expect a pretty high CTR. If you have a page where you talk about a product in general or just mention it in an article then your CTR might be lower.
That`s why I find product reviews being very effective. Setting a specific number of a good CTR is impossible though.
Here are a few ways to increase CTR.
Get to Know Your Audience
The first thing you want to do is get to know your audience, what are they looking for, what are their needs and desires, what problems do they need help solving? The better you know your audience the better you can help them find what they are looking for. If you know what they want then you can give it to them.
Is Your Traffic Targeted Enough?
This goes hand in hand with knowing your audience, is your traffic targeted enough. Are you giving the solution they are looking for? Are you late in the buying circle? The later you catch your audience in the buying circle the more ready they are to get that solution to their problem.
How Did They Get to The Page?
This is another thing to look at, if your visitor gets to your site through one of your articles then you can "warm" them up you can introduce them to whats coming.
Reviews
I talked about reviews before they can be a great way to get a high CTR. Some things to think about with your review would be
Summary –  use a summary of the product where you put the link to the merchant site, other things to include in the summary could be product name, rating, price, free trials if there are any.
Action Phrases – use action phrases like "click here" and  "try it out".
If there are free trials of the products make sure you include that as well "click here for a free trial".
Links – Have your links visible in a different color. If your main text is black use blue for example for your links.
These are a few ways, how to increase CTR. How do you do it, how do you increase your CTR on your sites? Let us know below.