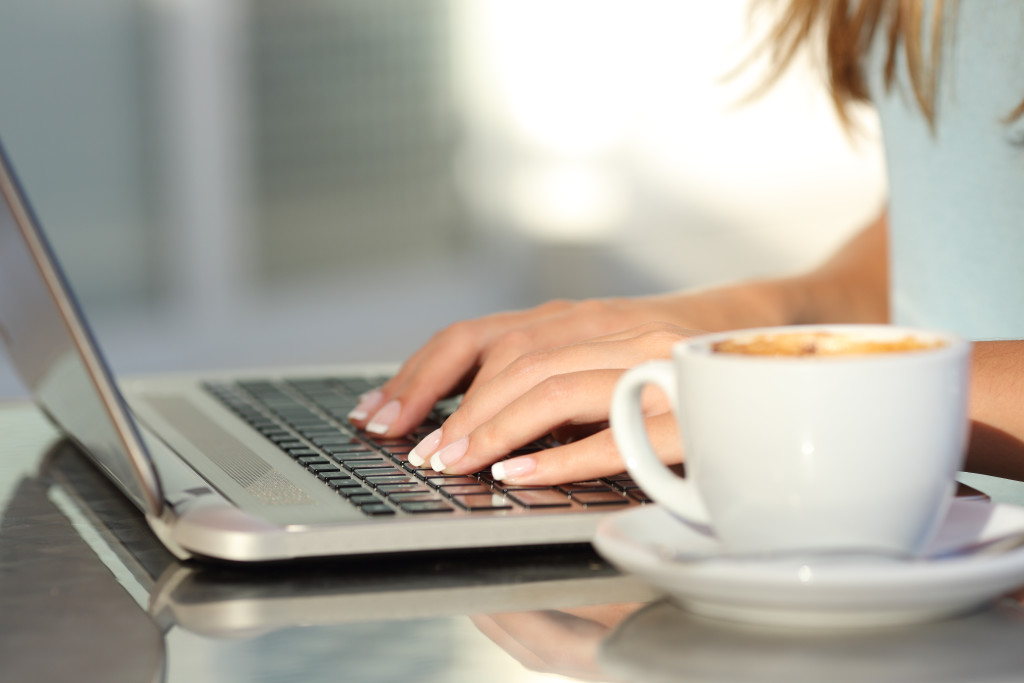 If you have been using Pinterest as a way to make money online by adding affiliate links to your pins, then you have to look at other ways to make money from now on. Pinterest does no longer allow affiliate links and all affiliate links will be stripped according to an article by  Elizabeth Holmes at Wall Street Journal.
To be honest I thought this was done a while back, I guess Pinterest cleaned it up but did not remove all affiliate links. This will now be done.
I don`t see anything wrong with this and it does not surprise me one bit. This is exactly what happened to article directories. From the beginning you could link with affiliate links to almost anything, over time it got restricted and you had to link to your own blog or site. Pinterest are following the same road.
I love Pinterest and use it, I think it is a fun way to share your pictures, but I use it to drive traffic to my own sites NOT to affiliate offers directly
Why not instead build something that will be lasting that will sustain any online changes… Why not build something that you yourself have 100% control of…
Posting On Sites You Do Not Own…
The fact is as long as you are publishing content, pictures, tweets and other material on other peoples sites, you are playing by their rules.
They own the site, they decide what to do with the content.
There can be all kinds of reasons for changing the rules, for allowing things to go on for a while then put an end to it.
Squidoo for example was a great way to make money back in the day. You would post squids, articles that ranked very well in Google. You would add in your affiliate link and could make great money. Google changed their algo rythems, Squidoo was forced to change their rules. And what was ones a big money maker for many has today very little to offer in that regards.
The same thing happened to article directories.
Things change very quickly on the internet and the site owners will do what`s best for THEIR site. Nobody wants spammy content on their site. Site owners want quality content that rank well within the search engines.
Take 100% Control
Your best bet is to spend time and effort building your own site. A place where you have 100% control.
If you provide helpful content on a regular basis search engines like Google will love your site and want it to show up and receive visitors.
That is a search engine`s job, to provide relevant, quality content to the searches that people type in.
Should you not use services like Pinterest?
This doesn`t mean you can`t use other services like Pinterest. In fact, Pinterest is a great addition to your own site, it is a great way to get traffic to your own site. Pin the pictures on your site, link them to your own website, write relevant content that will help your visitors and you have a great set up.
You can then use affiliate links, where they belong, on your own site.
How To Get Started With Your Own Site
It is simple and easy to get started and you can use this site here (it`s a review of a online training center) to learn all the ins and out about building your own website.
Not saying there is not hard work and lots of hours that needs to be put into a website, because there is. But it`s fun work, if you create your website on a topic that you enjoy, then you will look forward to working with it.
If you do not have your own site yet, I recommend you to go set one up right now. You can even get started for free. Yes, you can get a free site started and I show you how, right here.
I do recommend you to get your own domain, so that you are in 100% control. Starting out on a free domain and transfer it to your own, when you start making money will work to.
Do you use Pinterest to get traffic to your website? Did you use to add affiliate links to your pins? How has this effected your online busienss, I want to hear so please leave a comment below.