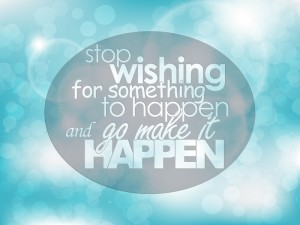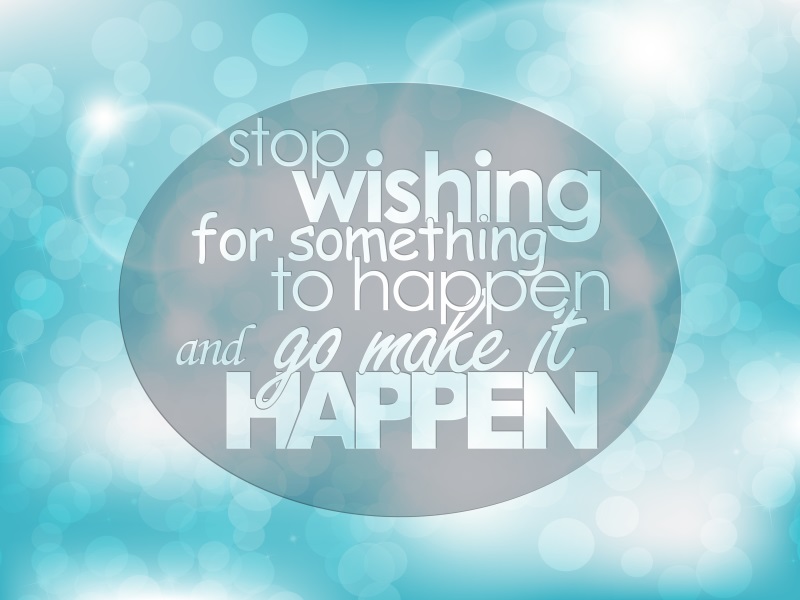 Saying YES or NO to an opportunity, CAN determine YOUR life…
About 7 years ago I was sitting in my bed with my laptop. I was surfing the net. I ran into these two guys, that really caught my attention. They seemed kind and friendly but I clicked away.
There was something about these two guys though, something about what they had to offer that I couldn`t let go of. They seemed honest and genuinely interested in helping people.
Somehow I found my way back to them. That was 7 years ago.
I still remember, when I had to make the decision. You know when you face something that you are not 100% sure off. You can see the potential and what they say seem to be exactly what you are looking for.
You know in your gut that if they deliver what they promise then this can be a game changer.
Will you take on the challenge or will you move on and forget about it…
You have to make a decisions. You do have a choice.
Yes or No…
You can click away and forget about the whole thing and continue on your daily life as usual. If you do that though, tomorrow will be no different from today or yesterday.
If you don`t change direction the outcome will be exactly the same.
We have a fear of the unknown. We know what we have and we might be rather comfortable with that. But what if we would take a leap of faith. Take a chance on something new…
That`s exactly what I did back then 7 years ago.
I made a decision.
I said YES to an opportunity. I didn`t know if it would work or not, but I was willing to try…
Back then these two guys offered a membership site helping people like me get started with a website and make money with it. It came with a monthly low fee. My thought process was to sign up for the first month and then cancel.
Yup that was my plan, in my head I had cancelled before I had even signed up. Looking back it was fear. What if it was a scam, what if I got pulled into something and got nothing out of it. What if I failed…
I never cancelled my membership.
My fear was uncalled for.
7 years later I`m still part of that community.
If I would have clicked away from that site, I guarantee my life would have not been the same.
This site gave me the knowledge to make my ideas online realities.
This site gave me the tools to create my own online business.
This site gave me friends and colleagues to discuss my online adventures and issues with.
This site gave me the courage to pursue my dreams.
I know that if you want to start an online business they can help you too. Today though you don`t have to dread a decision and pick up your credit card.
You can get started for FREE. Yes, you can get in to see if it`s for you, for free.
Today I had a private conversation with John. He shared some personal stuff with me. Yesterday I talked to Tony, he helped me with his business opinion on something. Last week I got the opportunity to help Julie with something…
I have never met John, Tony or Julie. Yes, they are real people and we are all part of a great site supporting online entrepreneurs and marketers. A place where people are truly interested in helping others.
I am incredibly thankful that I took that step 7 years ago.
I said YES.
Why? Because by saying YES to this opportunity it changed my life.
My Life Today
I work from home and set my own hours
I spend lots of quality time with my kids
I have the freedom and income that I always wanted
All because I said YES and follow the instructions on what to do.
Want to know what program I said YES to?
You can check out my review here!
It made a huge difference in my life, go see if it can do the same for you!
Go here to see if it`s a YES or NO for YOU!
Remember if you click away, tomorrow will be just like yesterday. If you try it out, it might just change your life… remember you can try it for free!