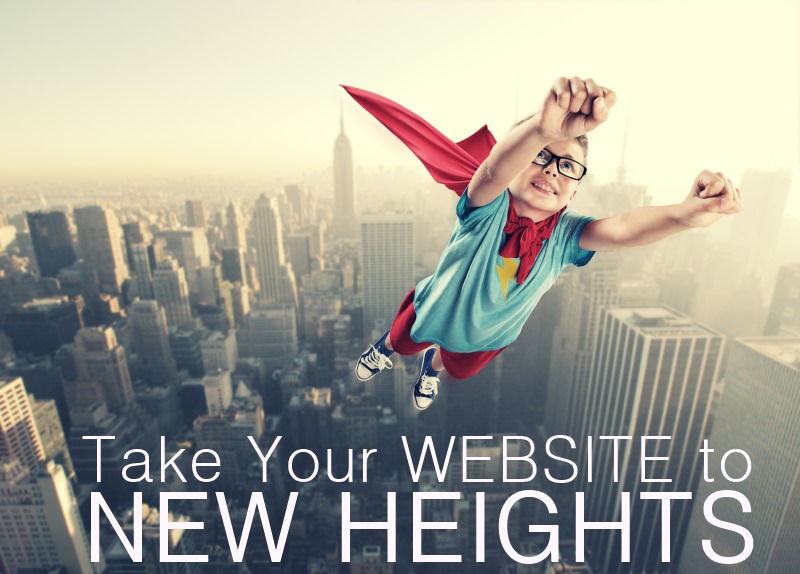 You have your website up and running, but now you are asking yourself what`s the next step.
Questions like;
How do I rank my content in Google and other search engines?
How do I get visitors and potential customers to my website?
How do I make money with the site (if that`s your goal)?
Finding a program that can give you the training you need, to get your website to the next level, can be crucial for your business. Sure you can hire somebody to do it, but it often comes with a hefty price. Learning the ins and outs of traffic, SEO, analytics and more puts you in control, and you can learn to see the true potential of your website.
Another very important part of taking your website to the next level, is to have a place to ask your questions when they pop up. Having a place where you can get help and support right away, will save you valuable time.
To sum it up, going forward you will need training and support, to take your website to the next level.
I have found a place that will offer both.
It`s an online training center  for entrepreneurs just like you, starting with their own website/online business.
What Kind of Training Do They Offer?
Online Entrepreneur Certification – Getting Started Level 1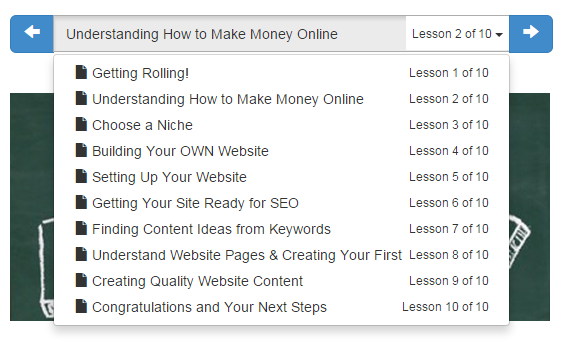 Since you already have your website up and running, some of it will apply to you and some may not. I suggest you go through it all though, to make sure you have your website set up correctly.
They will go through topics like SEO, keyword research and WordPress plugins to use. All very valuable information for a website owner like yourself.
This first training is free. You can set up a starter account for free and access the training right away.
4 More Certification Trainings
The Entrepreneur Certification Training have four more levels.
Level 2 is about Traffic
Level 3 is about Making Money
Level 4 is about Social Engagement
Level 5 is about Content Creation
Ready to Check it Out?

Live Training
This entrepreneur center also offer live training classes.
After the classes are done they will be available to view for premium members. There`s hundreds of recorded trainings on specific topics that contain valuable information.
How Can You Get Help?
There are a few different ways you can get help within the community.
Live Chat – you can jump in to the live chat and ask somebody right there and then. Entrepreneurs that has done what you are trying to do "hang out" in chat daily. This is a very active community with people from all around the world, which allow for activity 24/7. The creators of the community are often live and you can get direct help from them.
Classrooms – through the classrooms you can find trainings, discussions and help on specific topics. There is classrooms for WordPress, Keywords and Market Research, Content, SEO, Social Engagement, Local Marketing, Video Marketing, Email Marketing and more.
Ask a Question – every member has the opprtunity to use the "ask a question" form. You ask your question and members will chime in and help out.
The community currently have around 430.000 members. Entrepreneurs willing to help each other.


Are People Successful Within the Community?
Success by definition is different for everybody. For some it might be to get a message out through their website, for some they want to make sales and money…
This community has all kinds of success.
Here are a couple success posts, I enjoy…
This community is the real deal.
It has the training and support you need to take your website to the next level.
Is it for you?
You can try it out for free, $0, zip, noll, nothing… to see if it is for you or not. You have nothing to lose, but you and your website might gain a whole lot.
All you need to do to get a free starter account is to fill out your name, email username and password. Just FYI – NO credit card needed.

Let me know what you think!
Have a productive day,
Vicky
This article does contain affiliate links.