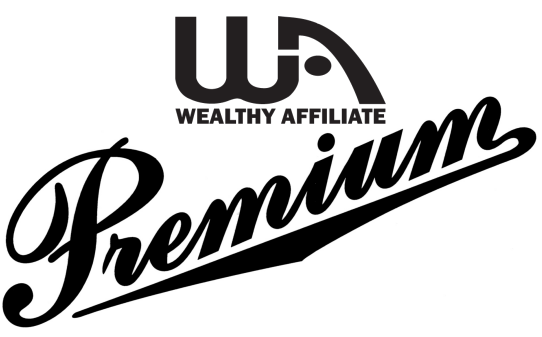 I am not trying to sell you anything, but I do want to make you aware of the Wealthy affiliate premium membership.
If you love your free membership, you can if you want to, unlock the whole Pandora`s box.
Is there more…
YES
Everything we talked about here, is free for you to use for 7 full days, so do take advantage of that.  After 7 days you can still work with your free websites and access the training, you will get limited use though. The chat will no longer be available for example.
So what`s the "extras" that are included in Premium.
If we start out with the way that you can get help, with the premium you have unlimited access to the chat. There are also other ways to get help…
Private Messages – You can use the private messaging to message other members within Wealthy Affiliate. You can PM me, Kyle or Carson the owners or any other premium member.
1 on 1 support from the owners or other experienced online marketers.
Certification Course – There are another 4 training levels in the Certification Course. You also get access to other premium tutorials, video training and courses.
Webinars or Live Video Trainings – This is another one of my favorites. Jay that`s our host, is an experienced online marketer, each week he will dig deeper into an online marketing topic. Great walk troughs where you get the chance to ask questions at the end of the training.
Websites and Hosting – With the premium membership you will get 25 free websites and free hosting. Yes you can even host your own domain and your own websites.
Tools – You also get access to helpful tools, like keyword search tool, writing tool, link tracking and keyword lists.
Will Premium Cost a Fortune?
When I first started, to spend $29 that first month seemed like a fortune, because I was comparing it to the other "useless" products I had bought in the past. Remember my thought was to cancel after the first month lol. Well, I am still paying for the membership 7+ years later and I do it because of the value it gives me and my online business.
The time I have spent with my kids is PRICELESS.
You are lucky, even with the inflation, you get to unlock it ALL and try premium out for $19 the first month.  If you are still loving it you can keep your premium membership for $47 monthly.
The premium might not be for you and that`s ok, but at least try out the free membership and go from there.