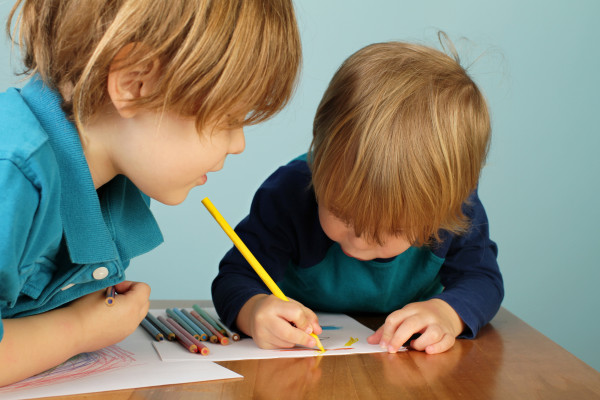 I feel like a kid learning the letters all over again sometimes when it comes to writing…
I outsource some writing for my other blogs. I asked one of my expert writers Ollie, to write up some writing tips for you (and me) and he did, thanks Ollie!
The web is now powered by content. Articles, blogs and informative posts help the internet to grow as a place for communication, discovery and education, and joining in as a web content writer can be a great experience. If you're new to writing content on the web, you may want to keep these web content writing tips as a checklist for future writing.
Writing for People
When writing content, you want to make it readable, easy to understand, and engaging for readers. There is a lot to go into here, but we'll keep things simple and provide a few starter tips.
Sentence Structure
Whilst it's easy to get carried away with writing, make sure to go and read back what you have written before publishing it. Read it out loud so you can get a better sense of the flow of the article. If you feel your content isn't flowing properly, it's likely you need to work on your sentence structure. Shortening sentences and using basic English writing tools such as connectives or compound words can help to improve your sentence structure and flow.
Paragraphs and Headers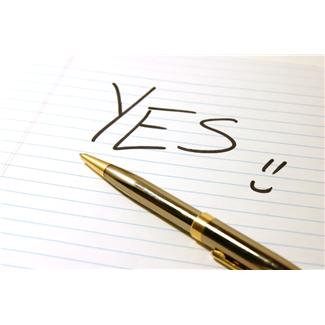 Split your content up. Don't just write all of your content and be done with it – if you do, you'll find yourself with a large wall of text that is unappealing and not engaging in the slightest. If you look at this article as an example, plenty of headers have been used to split up content, and paragraphs are also used to make it feel like less of a chore to read.
Engaging Phrases
When writing titles and headings, think about snappy, engaging phrases that will get your readers to keep reading. You want to aim for something that summarizes what you are reading, without being overly complicated. Whilst click bait content have grown in popularity lately, you'll find much more reader engagement by focusing on real, helpful titles.
Let's give an example. Instead of going for something like "You won't believe how photosynthesis happens," opt for something such as "The basic of Photosynthesis" – this is short, it's easy to consume, and it's also great for search engine optimization. We'll talk more about SEO below.
Writing for Search Engines
If you want your content to be found, you need to make sure it is search engine friendly. Search engine optimized, or SEO content are blogs or articles that have been written specifically to cater to search engines like Google or Bing.
Unfortunately, the algorithms in place that are used to fill search results are a well kept secret, but we do know a bit about how good content can rank higher than other, less optimized content. Here are some quick tips you should consider when writing content.
Keep Your Word Limit High
In most cases, the higher the word limit the better. In recent changes, even monstrously long 1,000-5,000 word articles are considered as a good SEO boost, but as a rule try to keep your content at least 400 words. This can be difficult at times, but it's much easier if you're writing about something you're passionate about.
Use Keywords
If a user searches something in Google, the search engine will display appropriate results. Many SEO experts use specific keywords to bring in the right audience. The key is to find keywords that aren't used massively, but also find something that users are going to actually search for. Perfecting keywords is a fine art and takes a lot of practice, but there are a few starter tips that can get you rolling.
Firstly, try to think of something you would write into Google if you were looking for your content. Once you have a phrase, insert it into your content between 1-3 times. As an example, if you were writing an article on your opinion of the Camaro SS 1969, you could insert keywords like "personal review of Camaro SS 1969" or "personal opinions on Camaro SS 1969"
Be smart and make it fit in with your content so that your keywords are easy for both people and search engines to read.
These are just a few web content writing tips to keep in mind as you get started. The more you write, the more you will learn, and it's something that can only truly be perfected with experience and understanding.