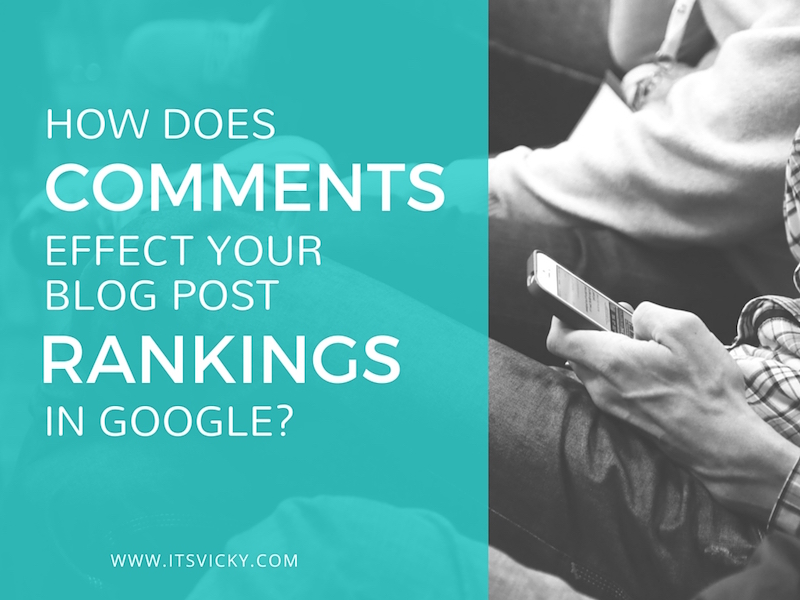 Fridays with Vicky 69
Lately, I've been looking for different ways to improve search engine rankings for my content. I'm looking for easy, quick solutions that I can control myself that will bump my rankings.
Comments came to mind.
I'm curious to see how comments affect your blog post rankings in Google.
Now comments are great for many reasons…
Comments will add additional content to your post
Comments and engagement on a post will give trust
Comments confirm for new visitors that it's a site worth paying attention to
Comments allow for you to engage with your audience
There are many benefits of comments, the question is…
How will comments impact your Google rankings?
In this case study, we will take a look at how comments affect your rankings in Google.
We will be using 2 kinds of posts:
1. Old review post
2. New review post
The older review post was submitted about 3 months ago. It has 0 comments and is ranked in Google on page 2. The new review post was recently submitted and has 0 comments.
The reason I have both an old post and a new post is that I want to see:
If the comments can improve ranking
If the comments will rank the post better if comments are done around submission time
Let's get started.
How to Get Comments
Engaging content – First thing to do is to write engaging content that your readers want to engage and comment on.
Invite your readers to comment – At the end of the post ask your reader a question about what they just read, ask for their opinion and ask them to leave a comment.
Make commenting easy – Another thing to think about is to make commenting easy for your readers. A lot of times I see that you have to be logged in to a certain service to be able to comment. That might have its advantages but it will stop some from commenting, you want to make it easy for your readers to comment.
Engagement with others will encourage comments. If you are part of a blogging group, social media group or other marketing group engaging and commenting on their sites will encourage engagement on your own site.
Blog comment exchange – In the beginning, it can be hard to get comments, a little help might be needed. I'm part of a community that has a blog comment thread. Here you can comment on other bloggers posts and in return get a comment on your own blog. This is a great place to get started with comments.
The thing is, if your readers see other comments, they are more likely to engage and comment themselves. It can be hard getting those first comments though, that's when a blog comment exchange thread comes in handy.
In this case study, I want comments quickly so I will be encouraging comments on my posts but I will also be using the blog comment exchange thread, over at this community.
Old Review Post
This is an older review submitted about 2 months ago. It never got any comments, so I will try to bring it back to life :).
It is ranking on the second page of Google, spot #16 for its main keyword.
I submitted it to the comment thread and it got 4 comments within a few hours. With my replies, that's a total of 8 comments.
New Review Post
I just recently submitted this review post to my health related blog.
I waited until the post was indexed by Google then I submitted it to the comment thread.
The review was ranked at the bottom of page 3, Google rank #39 before comments.
Let's see if getting comments will improve the rankings.
I got 4 quality comments, with my answers I have a total of 8 comments.
The Result after Comments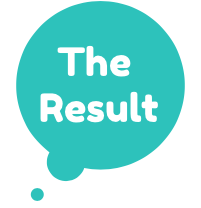 So it's been about a week since I got the comments.
I must say that they add that trust factor to the posts. It also invites others to leave a comment.
BUT
As far as ranking goes, it did not have much impact at all.
The old post actually lost one position in Google rankings.
The new post gained one position in Google rankings.
To be honest I thought comments would have a little bit more impact on the ranking factor.
I wonder if the amount of comments have anything to do with it…
What do you think?
What are your thoughts and experience around comments? Please share below in the comment section.
Have a productive day,
Vicky