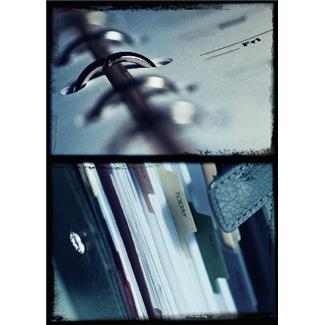 Working as an internet marketer is very fulfilling, you are the boss. That also means that you have to make sure that things get done. This is how I structure my work week for better result.
Every Sunday I sit down and plan my comming week. I get the calender out, I like to have something physical to write in and not put the tasks on the computer, call me oldfashion.
I have two kids one second grader and one preschooler. I work around their schedule and know how much time I can spend with my business daily. I write down 3 – 5 tasks daily that I needs to get done.
Monday is my article writing day. I set off time to get 5 articles or blogposts written and submitted.
Tuesday I submit content from my article writer that I hired over at odesk.com.
Wednesday and Thursday depends on what needs to be done, updates, research, social activities, content creation and more.
Friday is keyword research and catch up with stuff that did not get done during the week. I have a tendency to book in more than I can handle.
When the week is over I look in calander and see all the checked tasked that I accomplished, feels good. A lot of times we forget what we do but this way we get a positive reminder at the end of the week.
Plan a Head
Summer is almost here and the kids will be out of school. I like to plan a head and have blogposts written for the comming months. I love the schedule function WordPress blogs offer and use it a lot.
I have a few sites that I submit blogposts weekly or twice a week, when the pool is open the zoo is on the wish list and the kids wants to go play I know that will not happen that`s when the WordPress schedul function come in handy.
You Don`t Have to Do It All Yourself
Just because you are the boss does NOT mean that you have to do it all yourself. Outsourcing is one of the best decissions I have made for my business. Writing is not my favorite thing to do so that`s my main thing to outsource.
There are many sites that offers good writers. I just wrote a blog post about it – Are you looking for article writers?
How do you structure your work week? Feel free to share with us.