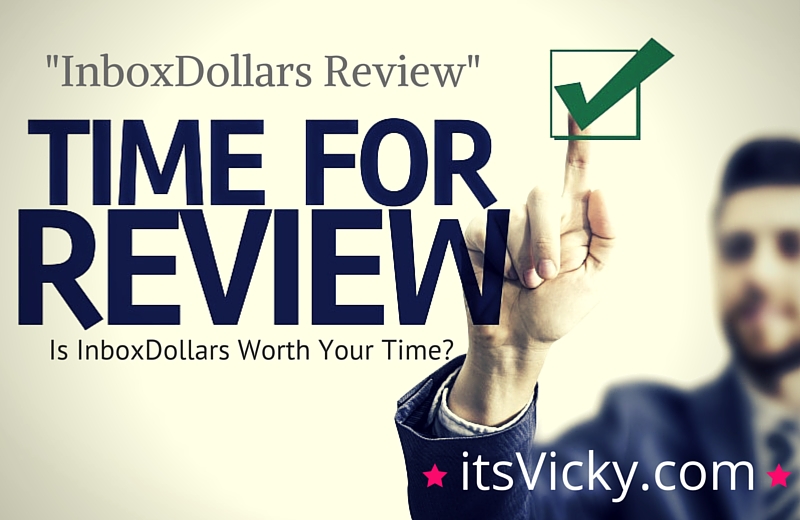 Is InboxDollars a scam or is this program actually worth your time?
You may have tried to verify it's legitimacy by searching on Google and that`s how you found my website.
In this review, I will give you an honest opinion of the program and let you know whether it's worth it or not.
InboxDollars Review 2016
Name: InboxDollars
Website: http://inboxdollars.com
Price: Free to join
Who Is The Program for? If you want to make some small amounts of extra cash on the side, then this might be for you.
What Is InboxDollars?
Have you heard about Swagbucks?
InboxDollars is a similar reward program, where you can earn credits when performing certain tasks.
The various ways you can make money includes playing games, trial offers, referring others, taking surveys, and a bunch more tasks.
They encourage users to join as many surveys as they can to earn more money. Frankly, it takes quite a long time to build up money to even be able to cash out.
How The Program Works
You can earn credits with the program by doing certain tasks. Here are a few examples:
Offers: Watch videos, read the news, and take part of other offers that interest you.
Surveys: You will not qualify for all surveys, so before starting make sure it applies to you. You will spend some time answering pre-qualification questionnaires.
Games: Play games like Casino, Solitaire, Bejeweled, and Big Money.
Referrals: Bring someone on board the program and earn some cash.
Shopping Online: Shop from select retailers and get credit.
If you earn Gold Membership, you get the following benefits.
You get paid weekly.
Referral rewards.
You earn double sweepstakes entries to increase your winning chances.
You get access to Gold Members monthly offers.
Earn double search loyalty rewards.
So how do you become a Gold Member?
After receiving your first check, which means you made $30, you will automatically become a Gold Member!
Again, the reward is very low. It all depends on the offer you choose, how much credit you will earn.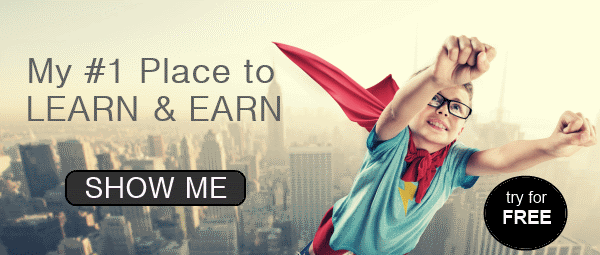 Payment
With a minimum of $30, you can cash your money from InboxDollars. From the My Account tab at the upper right corner of the website, select Request Payment from the drop down menu. There are two ways of cashing out.
Visa Cash Card: A payment card accepted where Visa transactions are allowed. It also allows you to withdraw funds from the card from ATM's.
Check: This can be mailed to you via US mail.
Unfortunately, PayPal is not accepted on this platform.
Pros and Cons
Pros:
Free to join
$5 bonus upon registration
Variety of tasks to perform
Referral program
Cons:
Meager earnings: If you're looking for full-time income, you're at the wrong place.
Too many sign-ups too many different websites: This causes you to get spammed a lot as the companies involved sell your information.
Not sure you will ever reach the $30 payout limit.
What you need to ask yourself is this really worth your time?
I would not put InboxDollars in the scam folder, but I don`t see the potential of making much money with it either 2016.
If this is the kind of small earnings you are looking for I would suggest that you take a look at Swagbucks instead. It`s a similar program but reliable and they got some pretty fun ways to earn "swagbucks" as well.
Do You Want to Make More Money than Just a Few Bucks Here and There?
If you do, then there are options for you. Did you ever think of starting a website or blog? You can set up a website (easily with today`s technology) on a topic that you like and then monetize it in different ways. You can use ads or refer people to products.
No need to sell any products, you can as an affiliate, refer people to relevant products and get paid for that.
Since you are looking for a way to make extra money, I thought I would tell you about that.
If you want to know more about affiliate marketing, read how I got started with it… You can read my story here.
Vicky