I Help YOU Turn Your

Passion

Into a

Profitable Website or Blog

Let Me Show You How


Welcome!
Do you have a dream of creating your own website or blog? Do you want to share your passion with others?
You might have a clear picture of what you want to create, OR you might be in the situation where you feel kind of lost. You have this dream of working online but you are not really sure where to go from here…
Either way, I'm here to help.
On this site I share my online journey. My ups and downs, my trial and errors, case studies and more.
After working online for 8 years, I want to help you set up your website or blog. I want to help YOU get started with your online business.
I had a dream of working from home, to create a freedom that allowed me to spend plenty of time with my kids and family, I have that today. I want to give you the tips, tricks and tools to do the same.
I would love to have you share my journey,
Vicky
Are You Ready to Get Started with Your Free Video Course?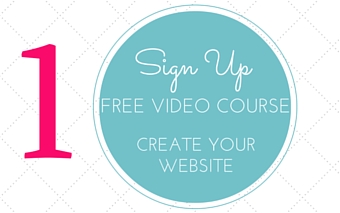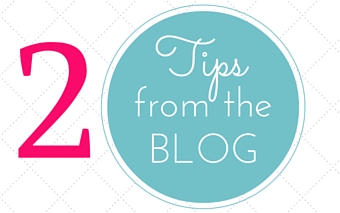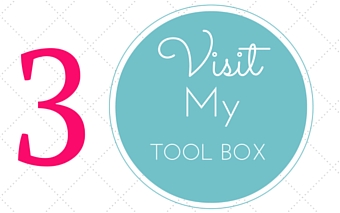 From the Blog…
In this article I will walk you through how to set up a website. This will be step-by-step instructions, that are easy to follow along. This is what you will need: Time – if you are new to this give your self around 30 minutes, to get it all set up. Cost – to be […]
I Would Love to Connect With You…