Fridays with Vicky 15
When you first hold that little baby in your arms there is no turning back. The love that fills your heart, the joy, the feeling of taking care of and nurture this little baby is amazing.
With the love and joy also comes those special momma bear powers. You want to protect and keep that baby safe, there are powers within you that you never thought you had.
I would do anything in my power to love, protect and take care of my kids and I`m sure you are the same way.
Apply a little bit of that "momma bear" power to your online marketing and success is sure to follow.
 5 Ways to Apply Your "Momma Bear Powers" to Online Marketing
1. Potty Training Does Not Happen Over Night…
I am talking the persistent power that comes out when we set bed time routines and get our kids potty trained.
We know those things did not happen over night and success online is the same way.
Take a little bit of that persistent instinct and apply that to your online marketing business.
2. Learning to Ride a Bike Takes a Lot of Band-Aids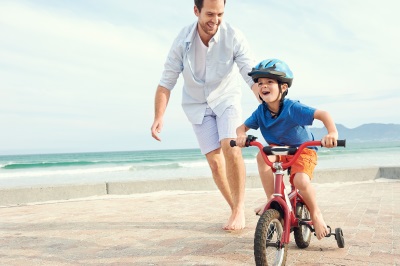 When our kids learn to ride a bike or learn pretty much anything new, we are there as cheerleaders and to wipe the tears when they bruise a knee or hurt themselves.
We don`t look at that as mistakes, it is just part of the learning.
The same goes for your online business, there will be things that you wished you had done differently. You will make "mistakes" but that`s how we learn and improve.
As long as you take action as long as you keep at it, you are in the game. So enjoy the ride, brush off when you make mistakes and get back in the game when you fall.
3. Be Yourself, Let the "Crazy" Show
You know how you get your kids to laugh by doing the craziest little things. Dancing, goofing off, just being you… apply a little of that to your online business.
Be you, be personal. People will relate and most will love it. There will always be negative people. Enjoy your business with people that share the same interest and believes as you do.
Have fun and be yourself!
4. Focus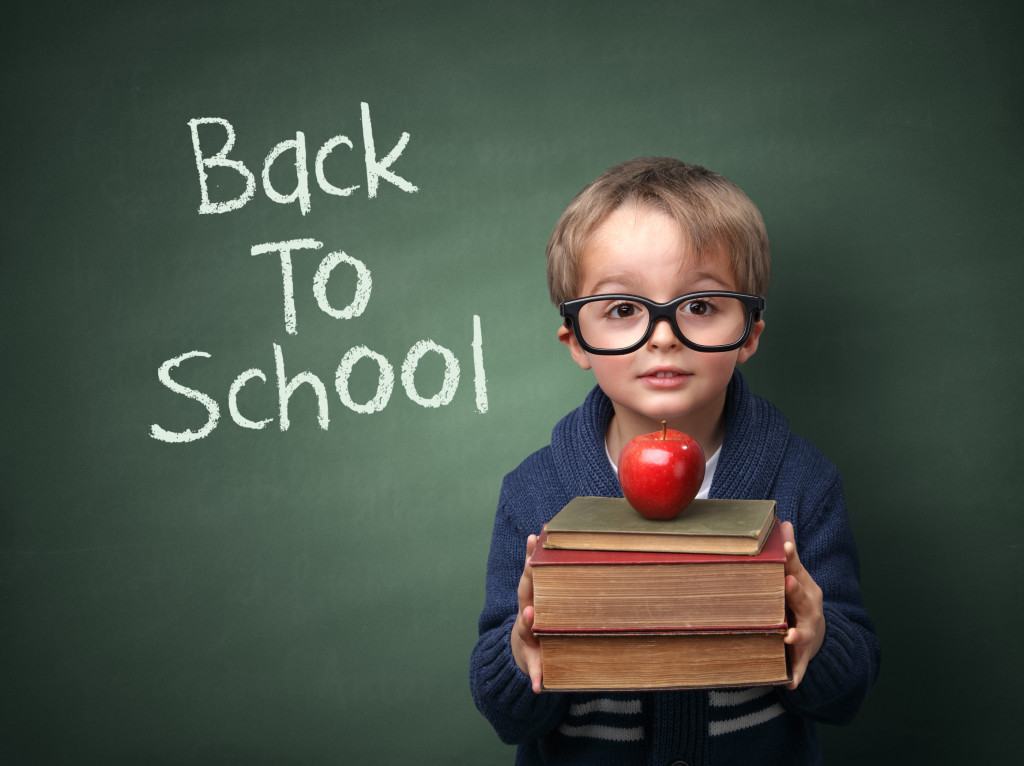 When our kids start school and learn to read. We are there to help. We don`t stick a 350 page book under their nose but rather give them letters, sight words and simple easy books to start with.
The same goes if you are learning the basics of online marketing or how to create a website. You have to learn step by step how to do it. It will take time and it might get overwhelming just like our kids might be with reading.
Our kids have school but where can you learn the ropes of online marketing, building a website or making money online? You can read about my number 1 place to learn it all here.
Another thing is focus. In kindergarten they will focus on letters and sounds until they learn how to read. Apply some of that focus to your online business. Focus, master and then feel free to move on to the next thing.
Building 7 websites at ones, is not a good strategy, focus will move you closer to your goals quicker.
5. You Don`t Give Up on Your Kids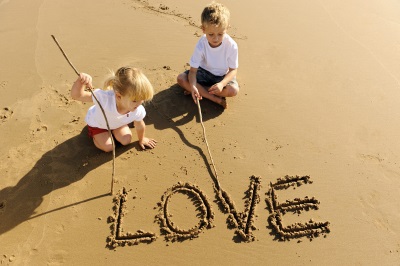 If there is one thing we will never do as mothers, is giving up on our kids.
I will always be by my kid`s side no matter what. I might not agree with a certain behavior or choice but there is nothing that would keep me away from my kids.
If you apply just a little bit of that to your online business and don`t give up on it, amazing things can happen.
Keep pushing forward and success will come.
The only way to fail, is to give up. If you keep at it, if you learn along the way and you adjust, goals will be reached and success will follow.
Reward Yourself with a Sticker or…
When our kids do things that we appreciate we reward them with stickers, marbles, an x on a sheet and when they reach a certain amount they will get a treat or something special.
Put that to use in your business as well, reward yourself. If you reach your goals celebrate with, well maybe not a sticker, but how about a massage or 2 hours to read a book or whatever it is that makes you feel good.
I hope you found this helpful, 5 Ways to Apply Your "Momma Bear Powers" to Online Marketing.
I would love to hear from you, what`s your tips and tricks? Feel free to share below by leaving a comment.
Have a productive day and a great week!
See you next Friday,
Vicky
Next week`s post – How to Start With Affiliate Marketing
P.S Thought I would let you in on some good and bad going on in my online business…
Worst Online Happening This Week: Distraction, I`ve had a spell of "researching" that led me to some pretty interesting reading online, will it move me closer to my goal? Probably not…
Best Online Happening This Week: I found a mom blog conference that I got tickets to go to in September, really looking forward to connect face to face with other bloggers.