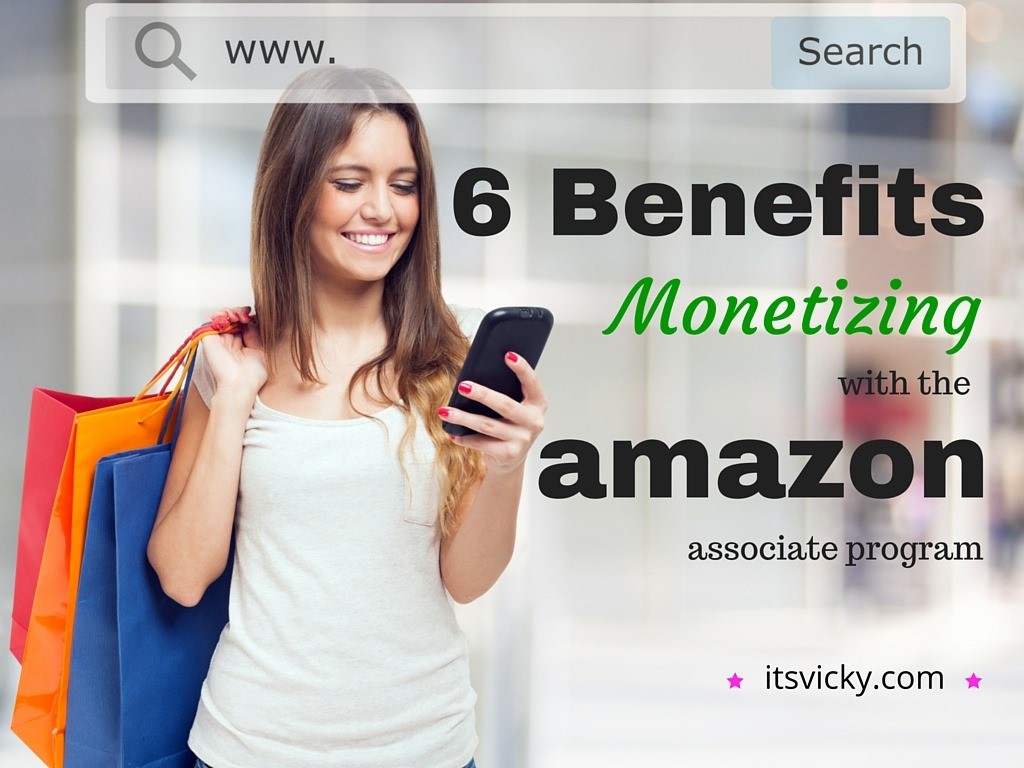 Fridays with Vicky 54
Are you are looking for different ways to monetize your blog or website? The amazon associate program is a good option to consider.
To be honest I stayed away from this program for the longest time because I didn`t feel that the commission would be worth it. The starting commission at 4% just didn`t excite me.
I debated back and forth if I should give it a try. I discussed the amazon associate program with fellow members over at my favorite online training center, and they confirmed that it was well worth it. It`s still a great way to make money with your blog or website.
I decided to try it out on a couple of my sites, and I must say that I`m positively surprised with the program. It brings in money and I`m excited to see what it can do long term for my sites.
6 Benefits Monetizing with the Amazon Associate Program
1. Shoppers Love and Trust Amazon
Amazon, founded 1994, is a reliable online shopping center that people love. According to Statista, amazon announced 270 million active customer accounts at the end of 2014.
Amazon had 192.7 million visitors to their sites in November 2015. Only Google sites, Facebook and Yahoo sites had more visitors than that. This makes them one of the most popular e-commerce provider, worldwide.
Amazon is the number 1, most popular, retail website in the US, with ebay in second place and Walmart in third.
Shoppers love and trust amzon.
2. Amazon Offers Everything Under the Sun
No matter what your website or blog is about I`m sure you can find relevant products on amazon. They offer anything and everything. If the product is available it can most likely be found on amazon.
Here are some different products available:
Dog mullet headband
Beard Beanie
Boyfriend bodypillow
Glow in the dark toilet paper
With products like that available, I`m sure you can find something suitable for your website or blog.
3. Cash in Big Time with Holidays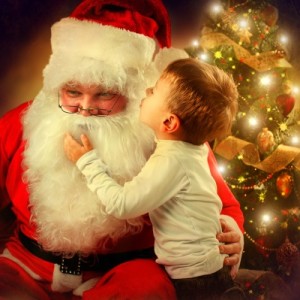 The great thing with amazon is that you make a commission from everything purchased within 24 hours, if somebody clicks through your associate link.
This is great around the holidays when people spend a lot of money on gifts. People do not hold back when it comes to holiday shopping. This is a fabulous time to be an amazon associate. Many see a significant jump in commission during the holidays.
4. Improve Commission After 7 Sales
So one of the reasons I stayed away from amazon for a long time was the low starting commission at 4%. I have found though that it`s not hard to jump up in the commission ranks. After only 7 "sales" you will make 6%.
Here`s a commission chart from amazon: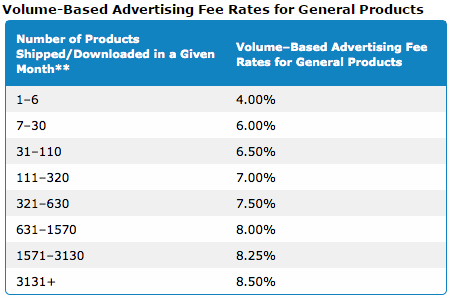 The key is to promote a combination of low ticket items with high ticket items. That way you can sell a lot of the low priced items to reach a higher commission level. When it comes time to recieve commission on the high priced items you will do so at a higher procentage.
5. Send Your Traffic to Amazon and They Do the Rest
Amazon is really good at turning their visitors in to buyers. Send relevant traffic to relevant products and they will do the rest.
Some products purchased will be highly relevant to your site, others will not be…
Don`t spend time trying to figure that out. I`ve made commission on products that has nothing to do with my sites. I ones had multiple tattoo tools purchased and I have no site even close to promoting that. I will happily collect the commission though.
6. Amazon Is Global
If you are in the US you will shop from amazon.com. If you are in Canada you will shop amazon.ca. If you are in the UK you will shop amazon.uk and the list goes on.
The good thing for you is that you can take use of all these amazon stores in different parts of the world. You can direct the UK shoppers to the amazon UK store and the american shoppers to the amazon.com store. There are apps to help you monetize all corners of the world with amazon.
Start Monetizing Your Old Posts
If you already have your blog or site up and running, you might have old posts that you can go back and monetize right away. Do you have any posts where you mention a product? If you do, find that product on amazon. Link to it with your associate link, if somebody click through and make a purchase you will get paid a commission…
Here are some tips on how to get started monetizing with amazon.
I also do a case study on one of my amazon sites. You can read more about that here – 10 Month Case Study Update
Hope you found this article, 6 Benefits Monetizing with the Amazon Associate Program, helpful.
What`s your take on the amazon associate program? Feel free to share in the comment section below,
Have a productive day,
Vicky