Get Started With a Free Site Today!
If you are looking to build a free site you have a few options. There are WordPress sites, blogger sites and others to choose from.
I personally prefer siterubix.com sites that are build with WordPress Express.
My Top 5 Reasons Why I Prefer Siterubix.com:
1. Quick website set up
2. Easy "how to" steps
3. The site looks professional
4. I have thousands of themes to chose from to get the look that I need
5. Siterubix.com is part of Wealthy Affiliate which is an online community that gives me all the support I need, if I have a question there is a real person to answer them.
How to Set up a Free Siterubix Site
This are the steps you will be needing to set up a FREE site with Wealthy Affiliate and siterubix.com.
Go to Wealthy Affiliate and sign up for a free account. 

Click Here to Sign Up!

To get your free site click sign up under the starter option.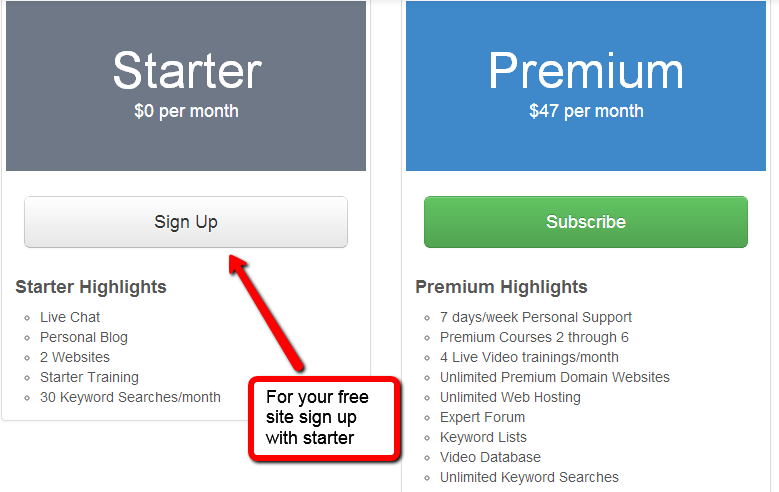 Follow the steps to get your account set up. You can also watch this video to see how the sign up process works:
When your account is set up you are ready to start building your free site.
To get your free website go here: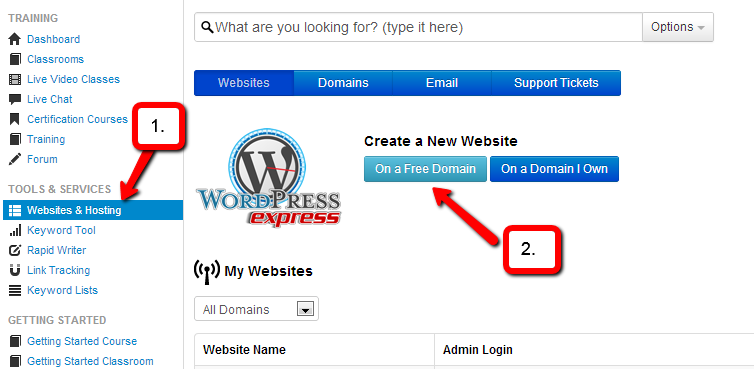 Pick your domain name.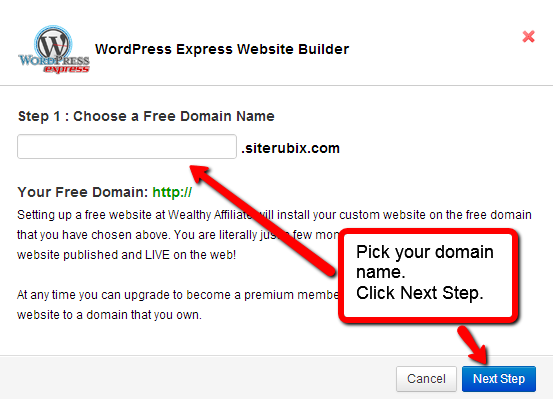 Choose a name and a theme.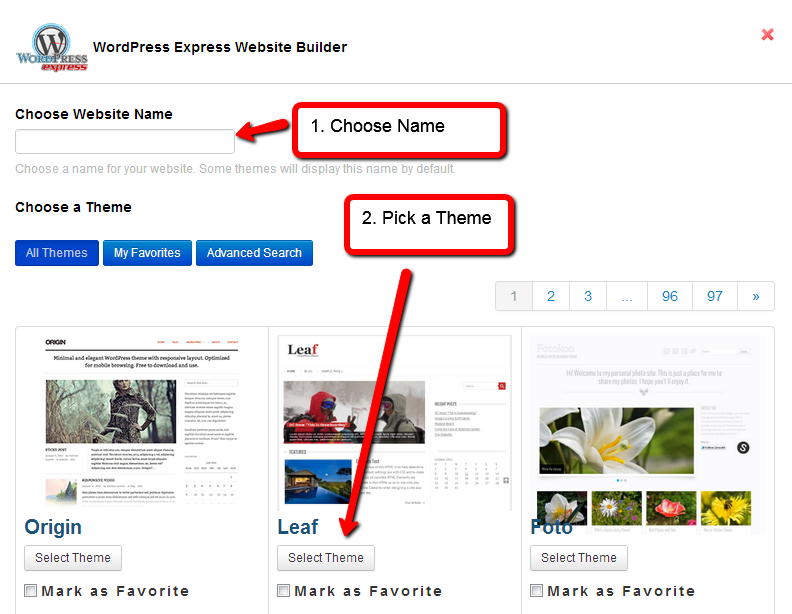 Check your domain, website name and theme.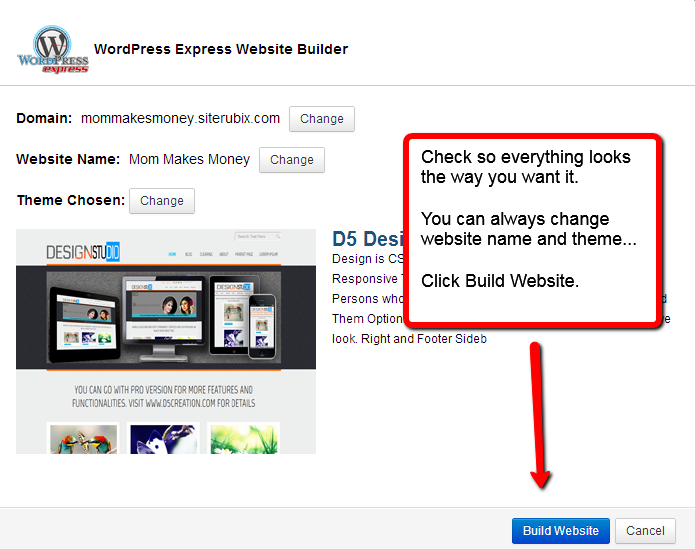 You are done! Website created! Now the fun part start adding your content :).
This video will walk you through the website set up.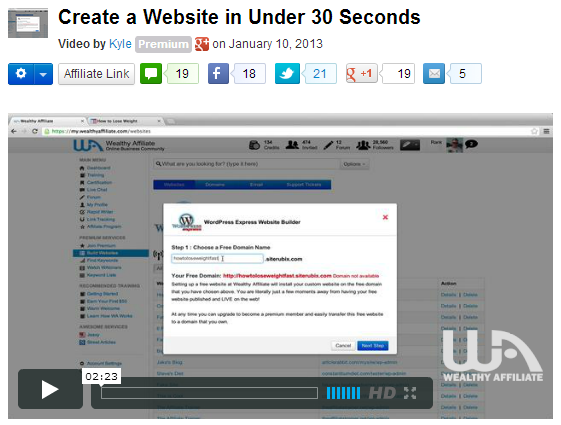 Have you tried to set up a site with siterubix.com?
Let me know what you think!