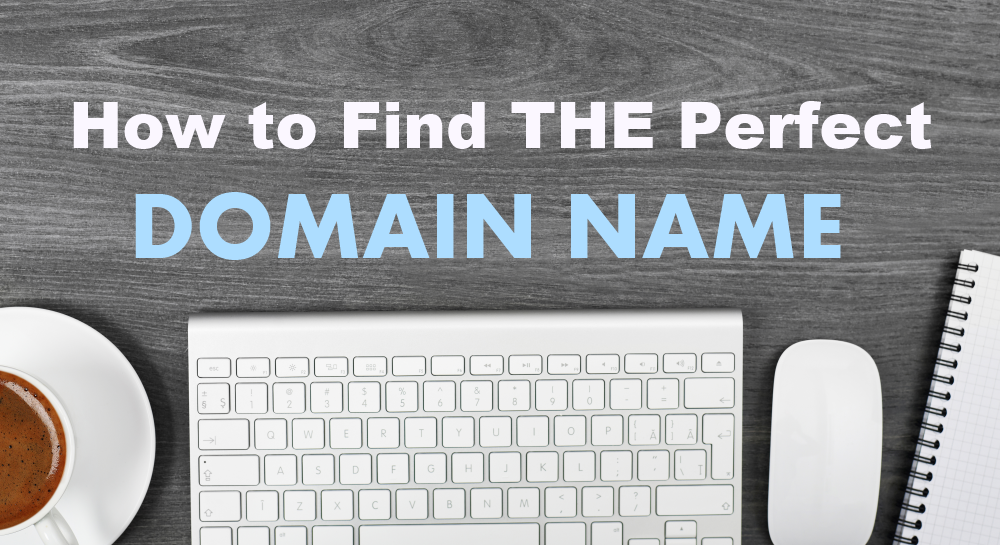 Fridays With Vicky 8
I have had a lot of fun bringing this site back to life. At this point I feel very strongly about helping others to achieve what I have achieved as far as working from home. Now this is of course not for everybody.
Some might want to create a website just for fun. Some of you might want a side business but some of you want to make a career change. I know what it`s like to work from home, and that is what I enjoy sharing on this site. How you can take charge of your own time.
For a couple of reasons, I decided to move this site to a new domain. The site itself will not change. The content and direction going forward will be the same.
This domain mommakesmoney.net was an old domain that I had in my domain collection.
I`m kind of a domain hoarder.
After some thought and tips from my WA friends I decided to go ahead and move the site.
The 2 main reasons to change the domain were;
I wanted a .com
I wanted my site to focus on helpful tips, inspiration and so on, not money. Sure I will talk about monetization but that is not the main focus of this site. There for I don`t want money in the domain or title.
This is what I was looking for;
.com domain
Something brandable
Something easy to remember
I had no idea what domain to go with.
After a lot of brainstorming I felt stuck. So I looked at 3 different places for more ideas.
3 Places for Domain Ideas
Google – I typed in different possible keywords, into Google, that I wanted to include in the domain. I looked at the domain names that were listed under the organic listings to get some ideas.
Flippa – This is a great place to get domain ideas. It`s not only what`s selling but you see different angles on domain names. It could be an interesting start or end to a word for example.
WA – This is my to go place for a lot of online things. I posted a question and asked them to brainstorm with me, and they did. I got around 40 suggestions right away. Plus it`s more fun to brainstorm together with people, that do the same thing, than to do it alone.
After getting some more ideas, I narrowed it down to a few different directions to look into further.
Freedom
Take online charge
Working from home
Websites
The purpose of the site
Short but brandable names
My name
I had tons of ideas, but a lot of the .com where taken so I needed a little help to create unique .com ideas.
I took use of a few domain generator tools.
5 Tools for the Perfect Domain Search
These are all tools that can help you find a good domain name. They will help adding something before or after a wanted keyword you want to include. They can also put a unique spin on a specific word. So say for example that you want to include "website" in your domain, then these tools come up with alternatives like

Superwebsite.com
Websiteking.com
After using these tools I narrowed it down to a few domains. The hard part was to pick one…
But here it is welcome to …
itsVicky.com
Inspire – Teach – Share 
I`m excited to get a new logo and some marketing material created for the site.
I would love to hear your tips on picking a new name for your site. Please leave a comment below.
Have a productive day and a great week!
See you next Friday,
Vicky
 Next week`s post – How to Move a Site from One Domain to Another 
P.S Thought I would let you in on some good and bad going on in my online business…
Worst Online Happening This Week: More taxes, ugghhh
Best Online Happening This Week: Finally decided on a new domain name for the site.