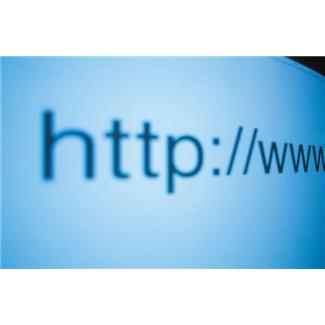 Are you ready to get your own website wondering how to pick a domain name? The domain name will be with you for some time to come so it is important to pick a good one.
I have had 100+ domain names, yes you can say I was kind of a domain horder lol. I did give up some but most of them are still with me. I look at domains as properties, it has value to me.  So I do have some experience with picking out domains…
Easy to Remember Domain
The first thing you want is an easy to remember domain name. Is it easy for your visitors to remeber your domain and come back? Is your domain memorable?
Clarity of Your Domain
You also want to make sure that your domain tells your visitor what your site is about. Now this one can be a little fuzzy… let me give you a few examples.
KarensCoupons.com  – this is clear that this is Karen`s site about coupons, right.
But sites like amazon.com or walmart.com the domain don`t really tell you what the site is about they are still great domains since they are already branded. These are big brands that most people know about.
So when picking your domain you can either go for an exact match domain also called EMD like Karenscoupons.com or you can get a domain that you will work with building the brand.
Say that karenscoupons.com are taken and you want to get a domain that is brandable the site is still about coupons but you want a domain name you can build up as a brand, one example of a brandable domain could be… now this is just me brainstorming… Moolahh.com. You save yourself money by using the site so moolahh.com might be a good one J.
.com .org .net
Another thing to think about when picking your domain is what you want to put after your domain. .com .net .org. The reason for this is that the search engines put some value in the ending.
.com is the prefered one and was one of the original TLD`s (top level domains) when the domain name system was first implemented.  If you can get the .com for your domain then that is great. They are not always available for you then you have a couple other ones that I use as well.
.org was originally used for non profit organizations but are today used for other sites as well. The .org seem to rank well in the search engines.
.net comes from network and this does also seem to rank well in the search engines.
Other TLD`s are .edu .gov. mil and .arpa these are not used for "general websites" that you and I are building.
Feel free to leave a comment about domain names. If you have any questions feel free to leave them here to.