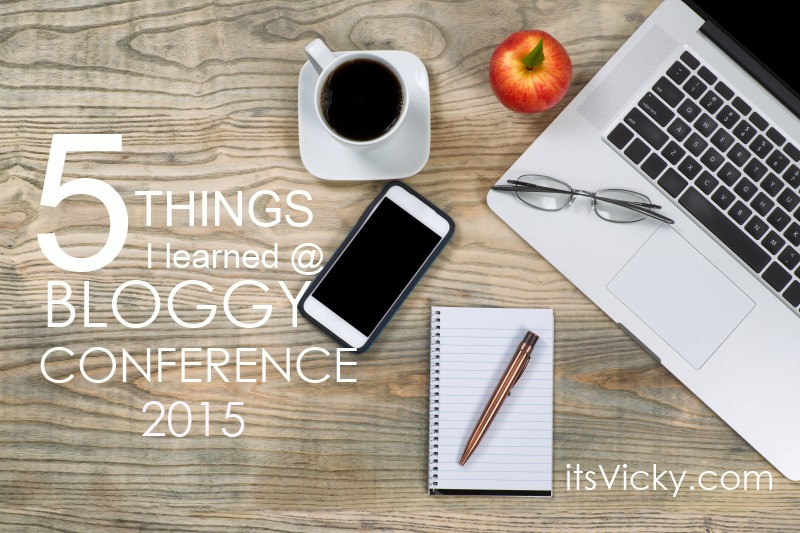 Let me start off by saying that I had a wonderful time at the Bloggy Conference 2015. It was a pleasure having this opportunity to meet some fabulous people. I learned a lot through this interaction and enjoyed my weekend.
The Bloggy Conference is a conference for bloggers held annually. This year it was held at Cedar Point, in Sandusky, Ohio. If I`m not mistaken, feel free to correct me if I`m wrong, this was the 5th year that the Bloggy Conference was held. It was my first opportunity to attend.
The reason I signed up was to meet like minded people that are doing what I`m doing (blogging). I also wanted to find inspiration through interesting speakers to spark my interests and help give me a sense of direction. I left the conference energized and focused.
Did the event live up to my expectations I had before the event?
You bet ya it did.
Speaker Dan R Morris gave me some inspiration and fun ideas on how to monetize.
Speaker Claudia Krusch gave solid advice on how to craft a proposal. Her Brazilian background inspired me to embrace my Swedish one, even when it comes to business.
I learned a lot this weekend at the Bloggers Conference, but I narrowed it down. Here they are…
Top 5 Things That I Learned from the Bloggy Conference 2015
5 Things that will make a difference for my online business.
1. Relationships Trumps All
If you go into a new business relationship with the mindset of "what can I help you with" you will be far better off than if you start "selling". Now I`m not saying you shouldn`t promote your own business or blog but it all starts with a relationship.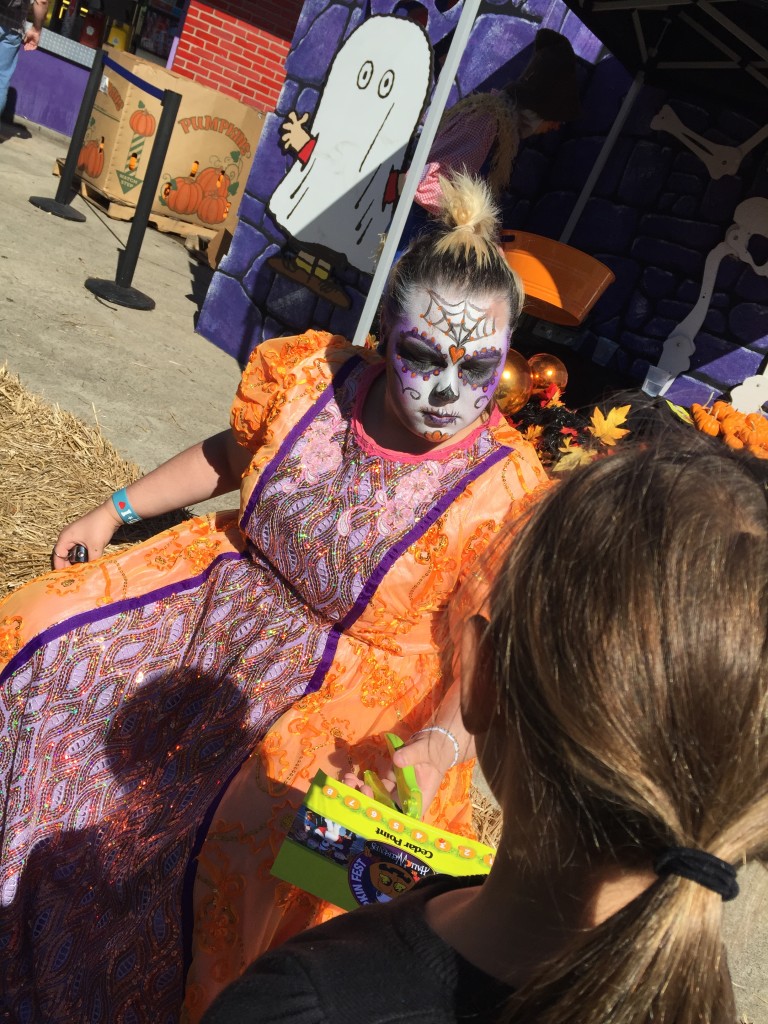 Not sure that my daughter will keep up with this relationship, from this Hallow weekend…
2. Think Outside the Box
When it comes to monetizing our blog or site, we have this idea of either putting ads on there or use affiliate marketing. I know I`ve been guilty of this myself. Thinking outside the box and ad in physical products like selling t-shirts or playing cards relevant to your niche can make you an additional income.
3. Twitter Rocks
So I have not been huge on using Twitter in the past. That just changed. After listening to Donna Hup`s session about Twitter, I will definitely give the platform a try. My goal with Twitter is to build relationships and interact with other bloggers.
So to give you an idea of how "non active" I was, I just checked out my Twitter analytic. You can do that by using analytics.twitter.com when you are logged in, thanks for the tip Donna. My tweet impressions are up 660% since the Bloggers conference. Not bad.
4. Social Media Focus, Take on a Few
So attending the conference a lot of new social media platforms where thrown around. Some, I must admit, I had never heard of. It made me realize that you can`t be a master of them all. Just take on a few and focus on them. Find where your readers are at and focus on that.
5. Live Events Inspire
After the event I went home and started searching for more. Attending live events like the Bloggers Conference gives me a boost. It makes me feel inspired. It gives me ideas for my business. It connects me with fantastic people. Interacting via social media is fun, but nothing beats the face to face conversations.
Thanks for this year and I hope I see you next year at Blogger Conference 2016!
If you were there I would love to hear what your thoughts are, feel free to chime in with a comment below. If you were not there, I would still love to hear from you, maybe you have attended a similar conference or just want to participate in one. I would love for you to share below.
Have a productive day,
Vicky